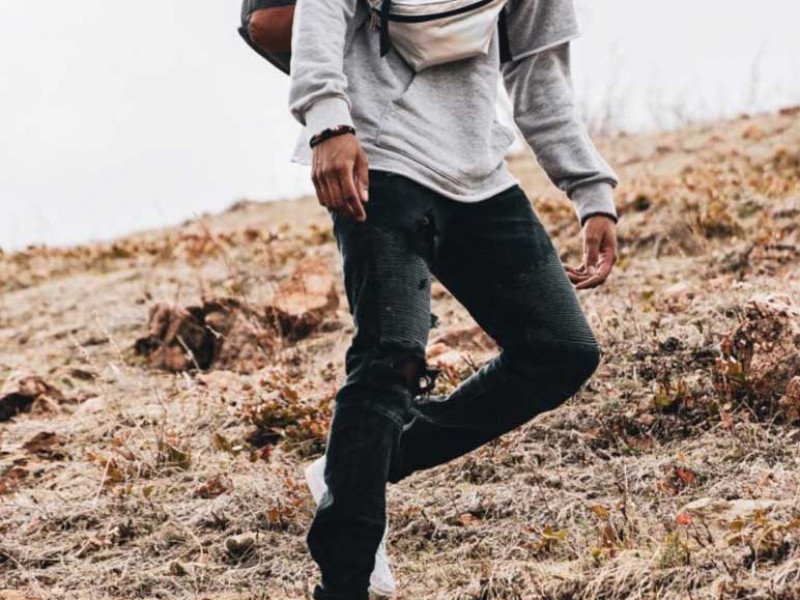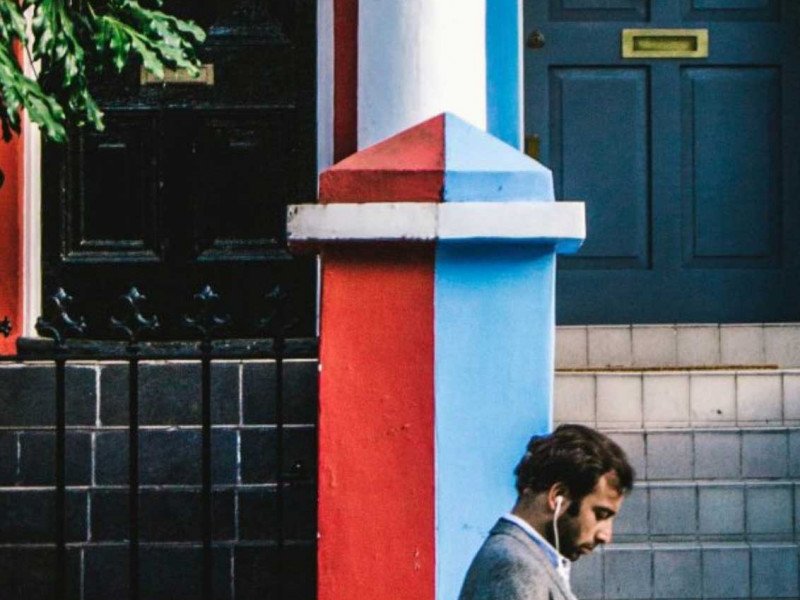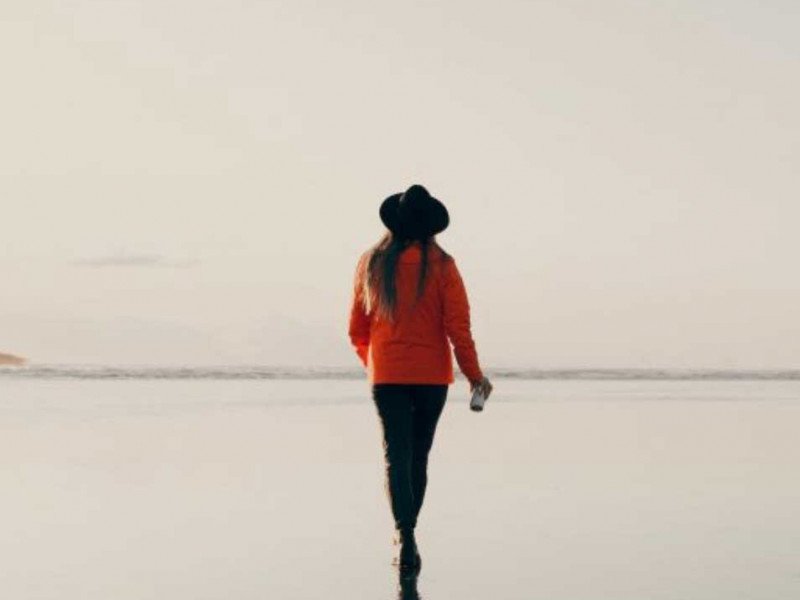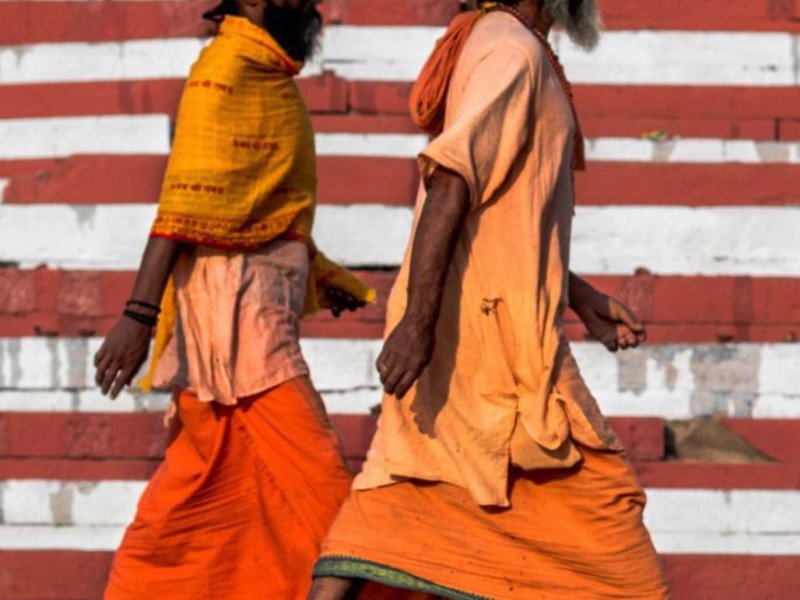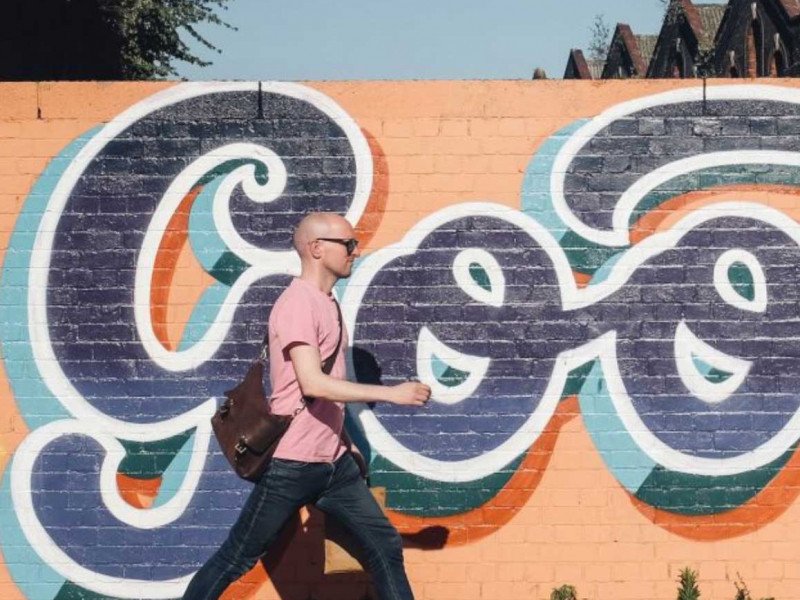 Concept ideation & design
A beautiful, a high-resolution, deep colour tablet when open, and a portable and expandable screen that serves as a music & communication device when closed. Easy to pack, robust for transport & solid to the touch, Scroll can be taken along on trips without the bulk & weight of traditional tablets. In its 'rolled up' state, it can be slid vertically into backpacks or easily stashed away in suitcases.
The Spotify Walkman offers a 'screenless' way to interact with your world of music and provides a safe way for children to discover their favourite songs
Flip is a phone cover with a built-in stand. Your phone can be propped up with ease, encouraging handless video-calling. During the call, the phone remains stable and allows the user to engage more naturally or even multitask eg. eat or make notes
Have you ever felt today's smart phones are simply too complicated to use? They can do everything but tell you when someone's calling or sound the alarm clock loudly enough? Have you ever felt they are just too pricey for your 10-year old daughter or as a gift for an older relative? What if phones could be tailored to suit their needs? And what if doing so opened up a massive market opportunity?
Combining the versatility of a tablet with the functionality of a laptop, the Apple Desklet comes in the form of a laptop while offering a detachable screen which transforms into an iPad, including the iOS, as soon as it's separated.
Smart phones have looked the same for the last 15 years. How can smart phone design be significantly improved, with Apple leading the way? Here's to iPhone 17…
Striving to create meaningful products takes ingenuity and vision. But most of all, it takes courage.
WHICH PATH SUITS YOUR NEEDS
PUSHING BOUNDARIES IS A MESSY BUSINESS
Only through the persistent, continuous effort of small groups of ambitious and visionary individuals, do great breakthroughs happen. Today's enabling technologies allow for incredible product concepts to be developed at breakneck speed. Truly disruptive products, when done right, can help us find ourselves.
Creating these breakthrough products is what gets us out of bed.